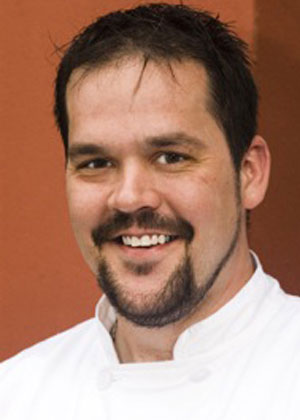 Chef Jeffrey McGar
Club Magnolia Executive Chef & Culinary Director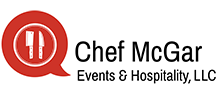 Chef McGar has been working in the restaurant industry since the age of sixteen. After moving to Atlanta in '96 from Upstate New York, he transitioned from small-town restaurants into corporate and upscale-casual dining facilities. He quickly worked through all front of house positions into management.
Realizing his passion was in the kitchen, he entered the American Culinary Federation (ACF) apprentice program. As an apprentice, he learned and studied under ACF Certified Master Chefs. Chef McGar worked and trained for seven years which included all kitchen positions at the renowned Cherokee Town & Country Club in Atlanta. He ultimately fulfilled all required positions graduating to the coveted Executive Sous Chef position at the flagship Town Club Dining Room. Throughout Chef McGar's tenure at Cherokee, he competed in multiple ACF sanctioned competitions, achieving the podium with every entry.
After developing a unique skillset as a well-seasoned chef and manager, Chef McGar began to open several restaurant concepts working as either Executive Chef or Corporate Chef with great success.
Building on his reputation as one of the "go-to" Chef/Consultants in Atlanta, many restaurant recruiters and business owners continued to hire Chef McGar for his expertise, ambition and outside-the-box thinking. Chef McGar's approach to fixing, developing and creating new restaurant concepts as well as multipurpose catering venues has kept him very busy over the last ten years. Due to hard work and dedication every venture has grown to great success.
Chef McGar provides creative solutions and support for restaurateurs. Newly rebranded as Chef McGar Events & Hospitality, he brings all his expertise to the table.