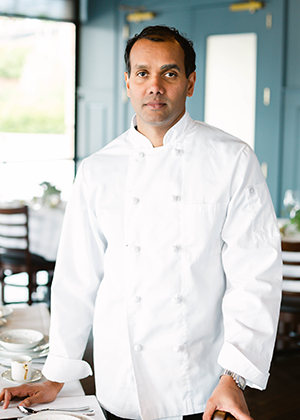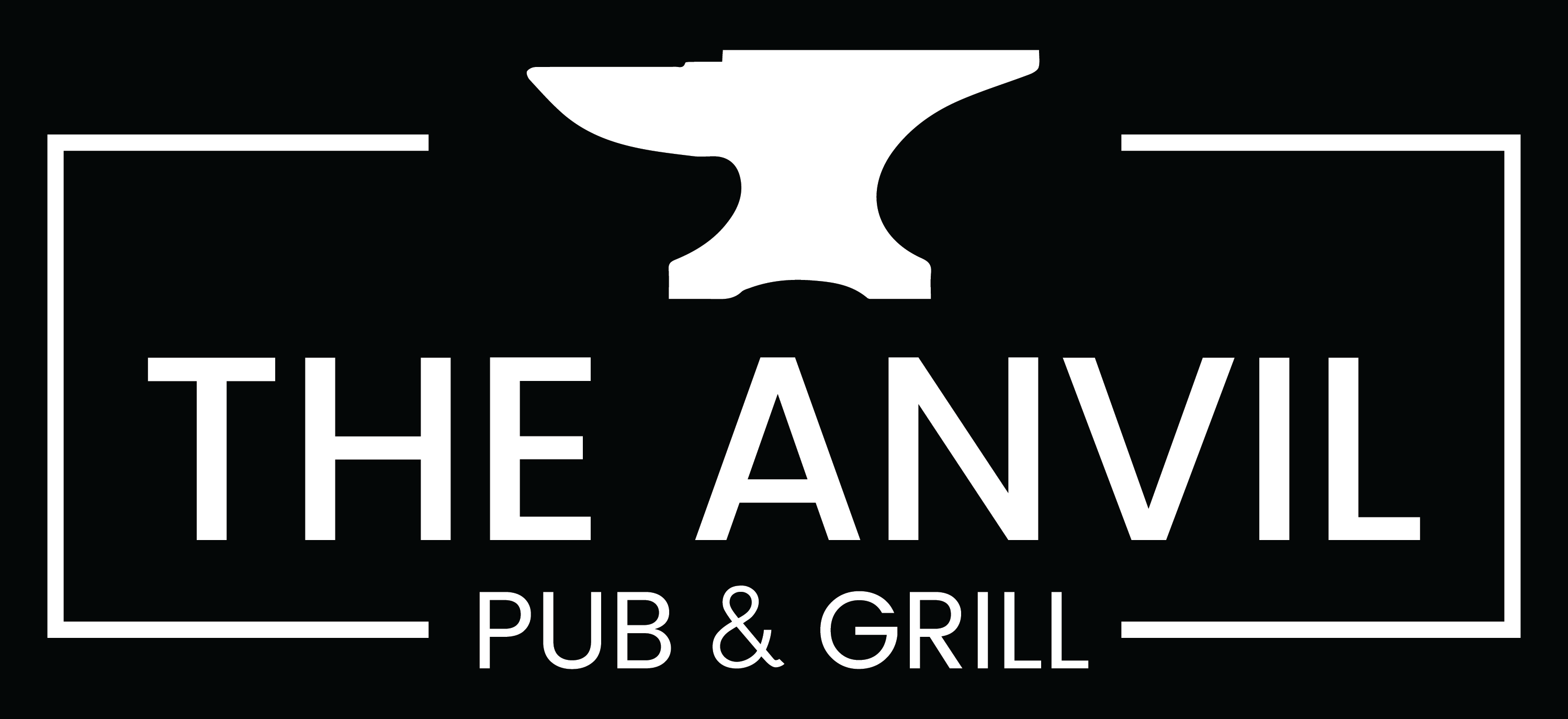 While he first made his name at New York's Per Se working for chef Thomas Keller, Sedesh Boodram is scaling new heights of creativity in his latest role at The Anvil Pub & Grill, Birmingham's new British-inspired modern pub.
"I never want to limit myself, and the creativity offered in The Anvil Pub kitchen was irresistible to me," explains Boodram, a native of Trinidad and Tobago. "We can bring the techniques of fine dining to our guests without all of the seriousness."
After a successful career spent largely in New York City working at such high-profile restaurants as Country beside chef Geoffrey Zakarian, Boodram and his husband, a Birmingham native, returned south to raise their daughter. After a few weeks "bored out of his head" as a stay-at-home dad, Boodram returned to his first love to help Birmingham chef Chris Hastings put both Hot and Hot Fish Club and its sister restaurant OvenBird on the national map. Hastings and Boodram were even featured alongside host Alton Brown in an episode of Food Network's "Iron Chef America."
Having grown up in a British colony, the role at The Anvil Pub & Grill was tailor-made for Boodram. "Cooking in Birmingham offers an opportunity to have a British favorite like fish and chips on the same menu beside a Southern favorite like shrimp and grits," says Boodram. "And since British influence is felt around the world, we have a broad canvas on which to work."
When he's not in the kitchen at The Anvil Pub & Grill, Boodram enjoys spending time with his family, practicing yoga and indulging in his love of painting.
Follow The Anvil Pub on